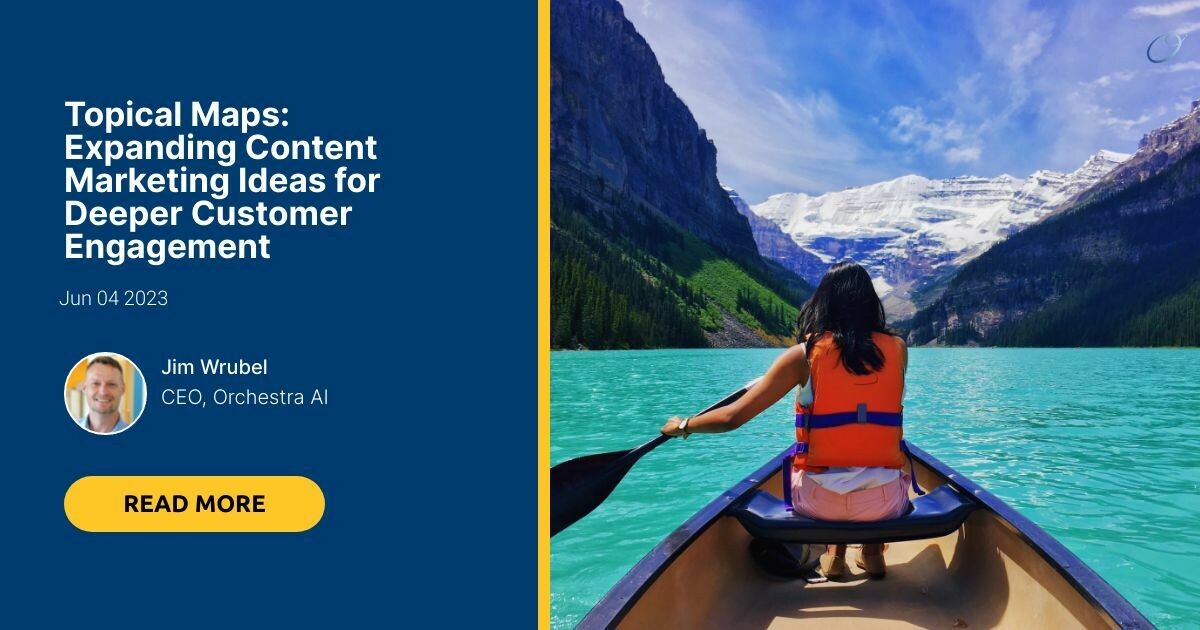 Topical Maps: Expanding Content Marketing Ideas for Deeper Customer Engagement
At Orchestra we're starting to incorporate topical maps in our generated marketing. Topical maps can reveal new material to expand your marketing content, and as a bonus many of the ideas we generate are relatively easy to rank for on SEO.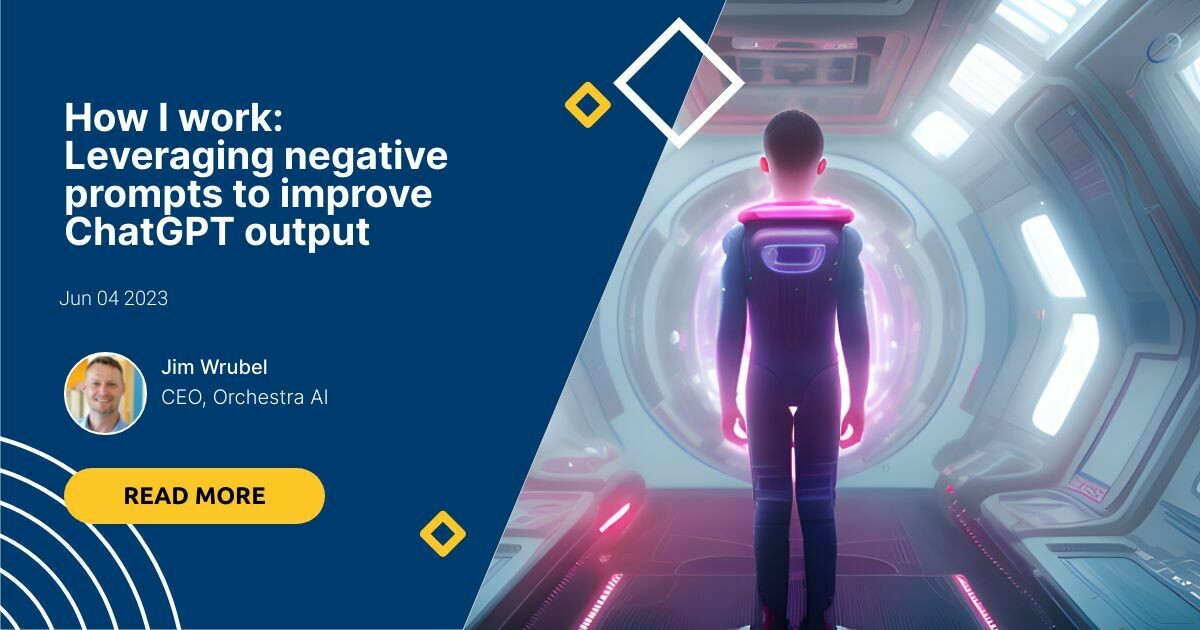 How I work: Leveraging negative prompts to improve ChatGPT output
Discover how to use negative keywords to refine the output of Large Language Models like ChatGPT for better results.