MORE ARTICLES
AI Outtakes, Vol. 12
In this article, the author explores the process of generating images using AI and shares tips for creating consistent and stylized images for marketing purposes.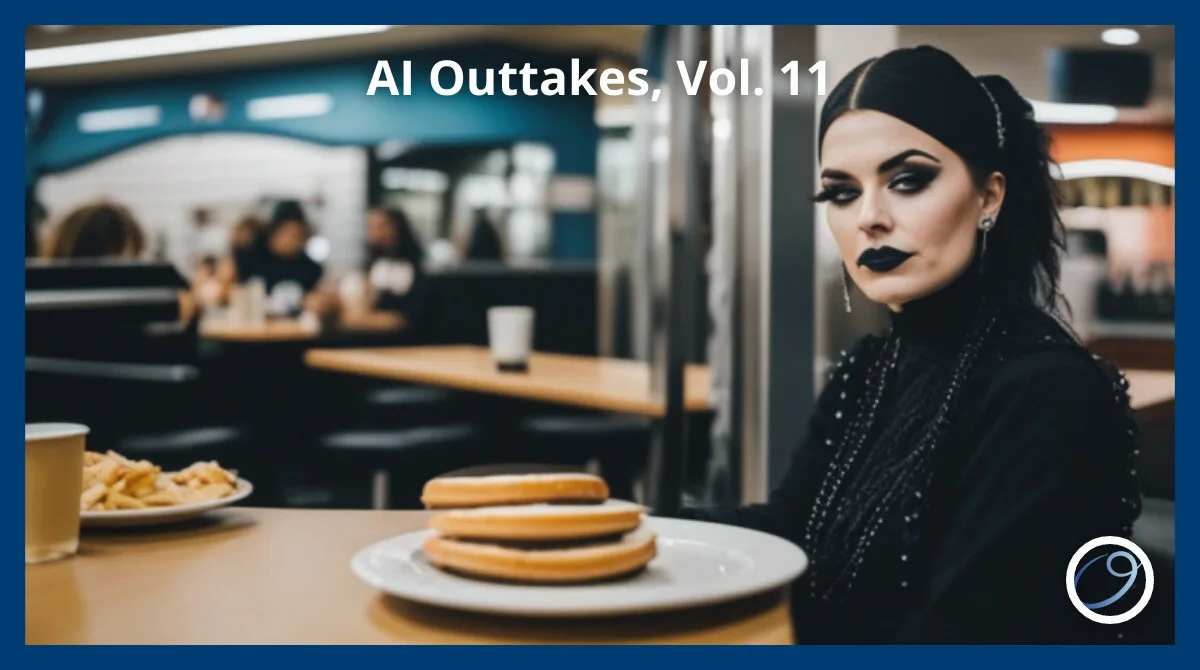 AI Outtakes, Vol. 11
Thanks to my daughter, this past week I became one of the Lucky 10,000 to learn about Goth IHOP. After a meme went viral several years ago, somehow the Internet decided that the IHOP in Frederick, MD was 'the goth one'.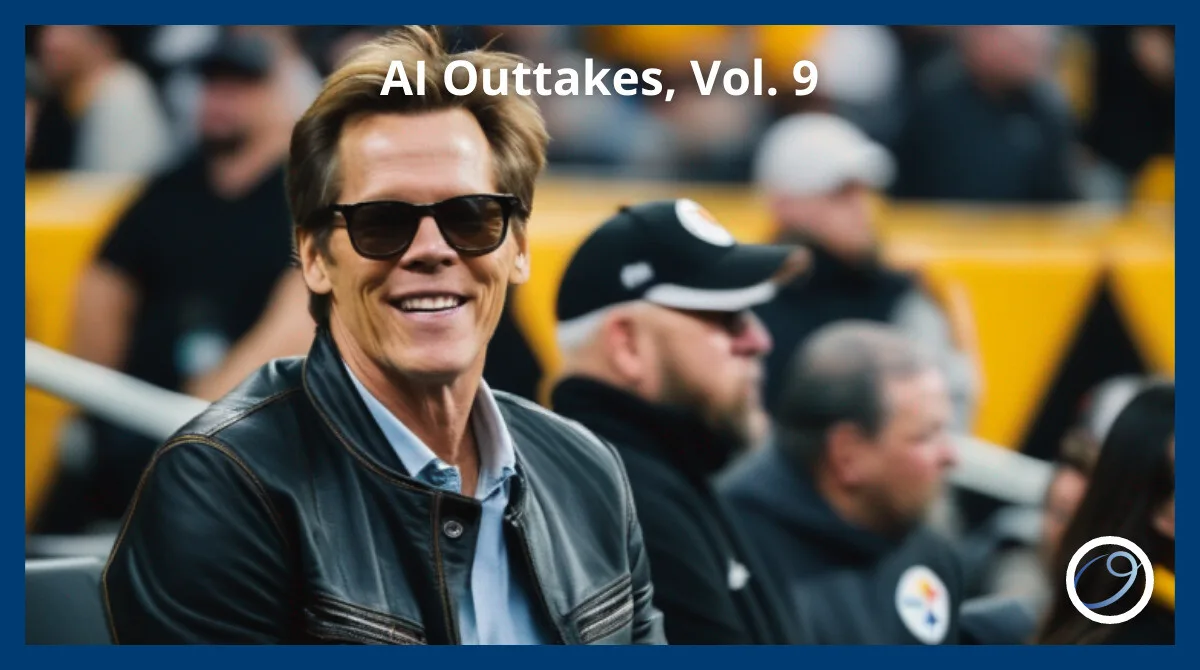 AI Outtakes, Vol. 9
In this article, the author showcases various photos of Kevin Bacon participating in Pittsburgh traditions, such as attending a Steelers football game, recreating scenes from the movie Flashdance, and enjoying Pittsburgh's unique food traditions.