READ LATEST ARTICLES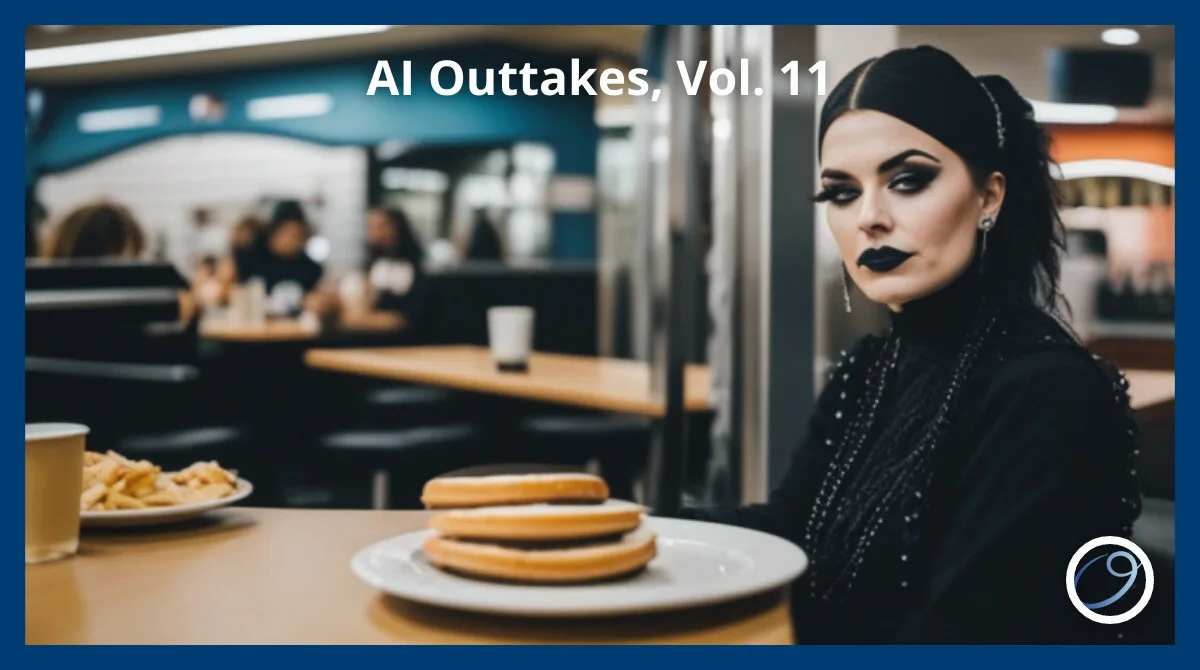 AI Outtakes, Vol. 11
Thanks to my daughter, this past week I became one of the Lucky 10,000 to learn about Goth IHOP. After a meme went viral several years ago, somehow the Internet decided that the IHOP in Frederick, MD was 'the goth one'.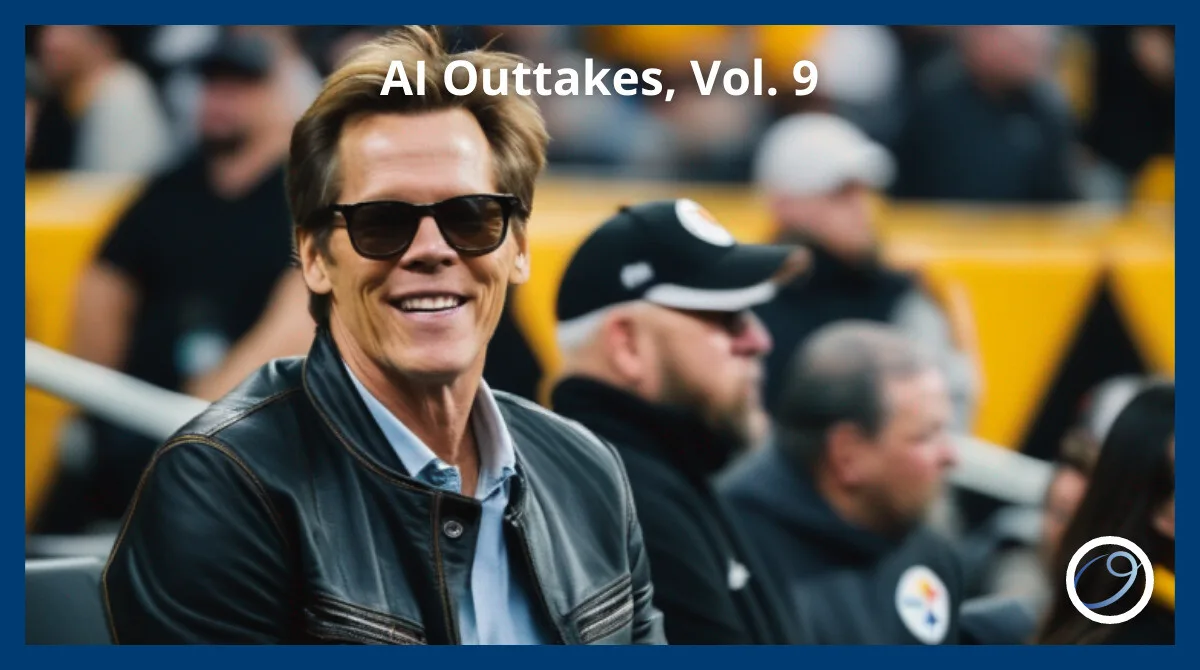 AI Outtakes, Vol. 9
In this article, the author showcases various photos of Kevin Bacon participating in Pittsburgh traditions, such as attending a Steelers football game, recreating scenes from the movie Flashdance, and enjoying Pittsburgh's unique food traditions.
Backlinks? We're talking about *backlinks*!?
Backlinks are important for early-stage companies because they generate traffic to your site and help improve your SEO efforts. This article's got tips for getting them.